Crazy Gallery of Inspection Pictures
When viewing a home for the first time you may be more focused on floor plan, cosmetics and location. You are not likely looking at structure, electrical, plumbing, or for termites. You won't be going on the roof, in the attic or in the crawlspaces!
This is exactly why you need a Home Inspection from a Certified Master Home Inspector!
 Just think what would have happened if these people did not get a home inspection…$$$$
Below are insane and crazy home inspection pictures from the inspections we have performed over the years! Check back for updates! We will add pictures from time to time!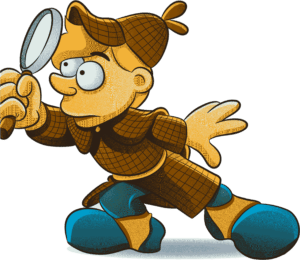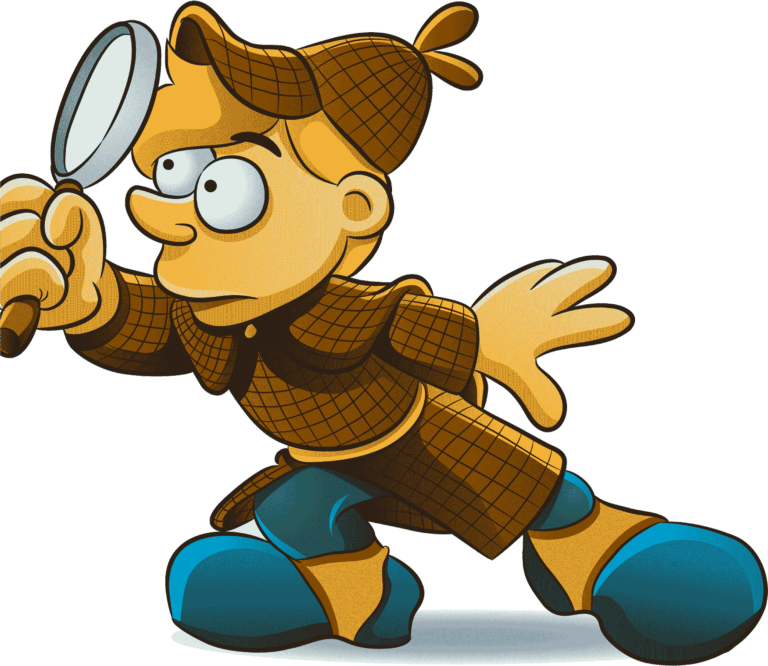 We are always looking for new issues, after all it is our job!